FROZEN FULLY BAKED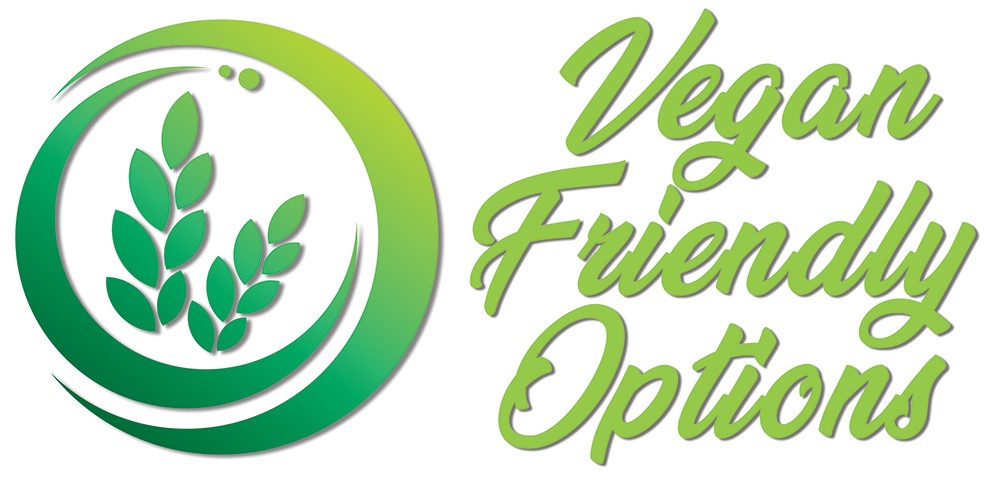 - We have a large selection of burgers from 35mm sliders to 120mm burger buns.
- They can also be pre-sliced at the height you require.
- The buns are flow packed into clear bags keeping the product safe from the elements and preventing freezer burn.
- Want us to develop a burger range or LTO for you? Ask your NPD team to contact us.
Brioche Burgers
| | | | | |
| --- | --- | --- | --- | --- |
| Code | Product | Diameter | Weight | Units/Carton |
| 201238 | Brioche Bun (3 Pack sliced) | 105mm | 80g | 75 |
| 201250 | Brioche Slider | 75mm | 40g | 60 |
Milk Buns
| | | | | |
| --- | --- | --- | --- | --- |
| Code | Product | Diameter | Weight | Units/carton |
| 201255 | Milk Bun (3 pack sliced) | 105mm | 70g | 75 |
| 201254 | Milk Bun - Sesame Seeds (3 pack sliced) | 105mm | 70g | 75 |
| 201256 | Milk Bun - Black & White Seeds (3 pack sliced) | 120mm | 105g | 33 |
Colored - Milk Buns
| | | | | |
| --- | --- | --- | --- | --- |
| Code | Product | Diameter | Weight | Units/carton |
| 201400 | Red Milk Bun (3 pack sliced) | 105mm | 70g | 75 |
| 201401 | Green Milk Bun (3 pack sliced) | 105mm | 70g | 75 |
| 201402 | Blac Milk Bun (3 pack sliced) | 105mm | 70g | 75 |
Sweet Burger - Brioche style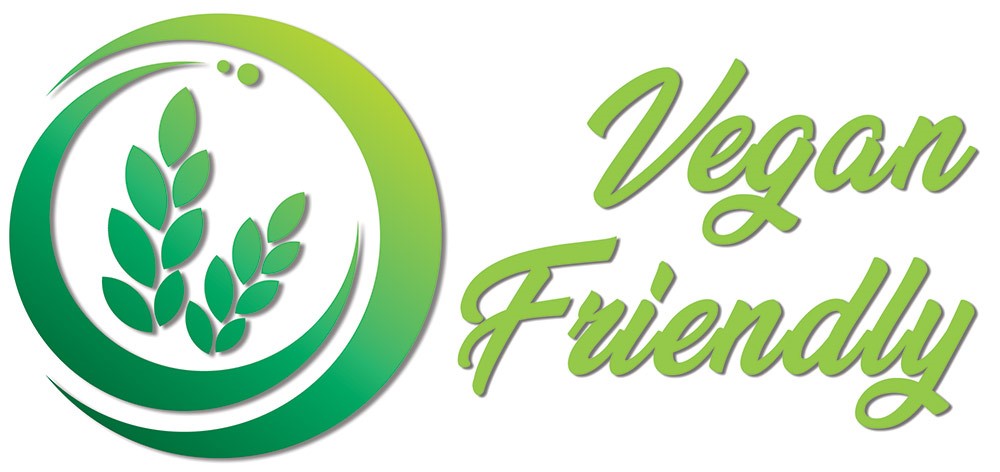 | | | | | |
| --- | --- | --- | --- | --- |
| Code | Product | Diameter | Weight | Units/Carton |
| 201305 | Sweet Burger - Brioche style (3 pack sliced) | 105mm | 70g | 75 |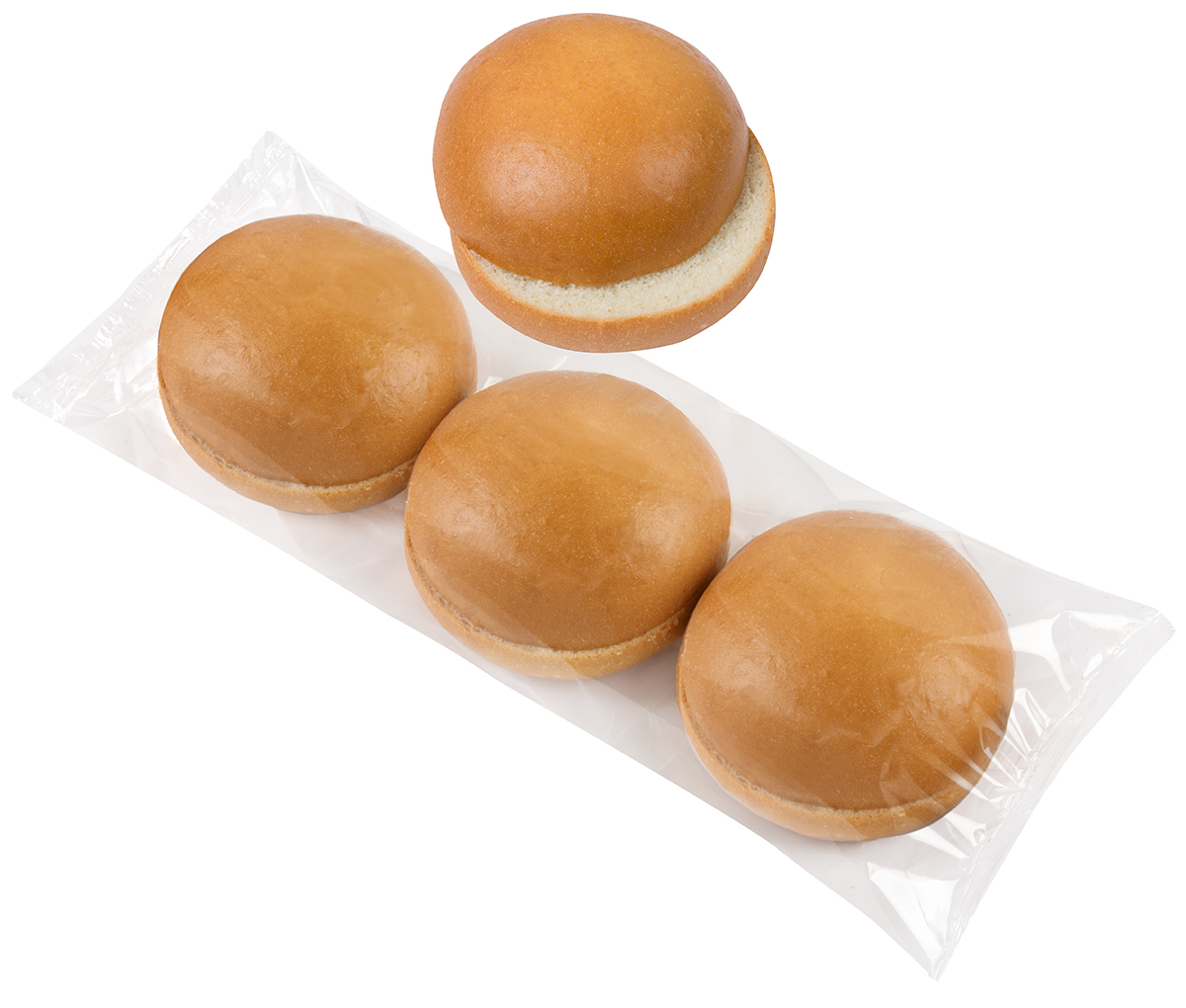 Sweet Potato Burger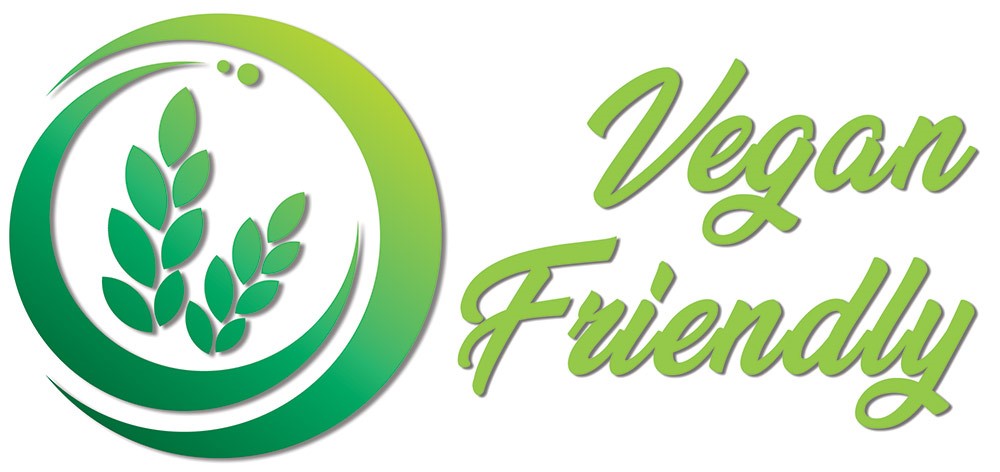 | | | | | |
| --- | --- | --- | --- | --- |
| Code | Product | Diameter | Weight | Units/Carton |
| 201265 | Sweet Potato Burger - Vegan (3 pack sliced) | 105mm | 70g | 75 |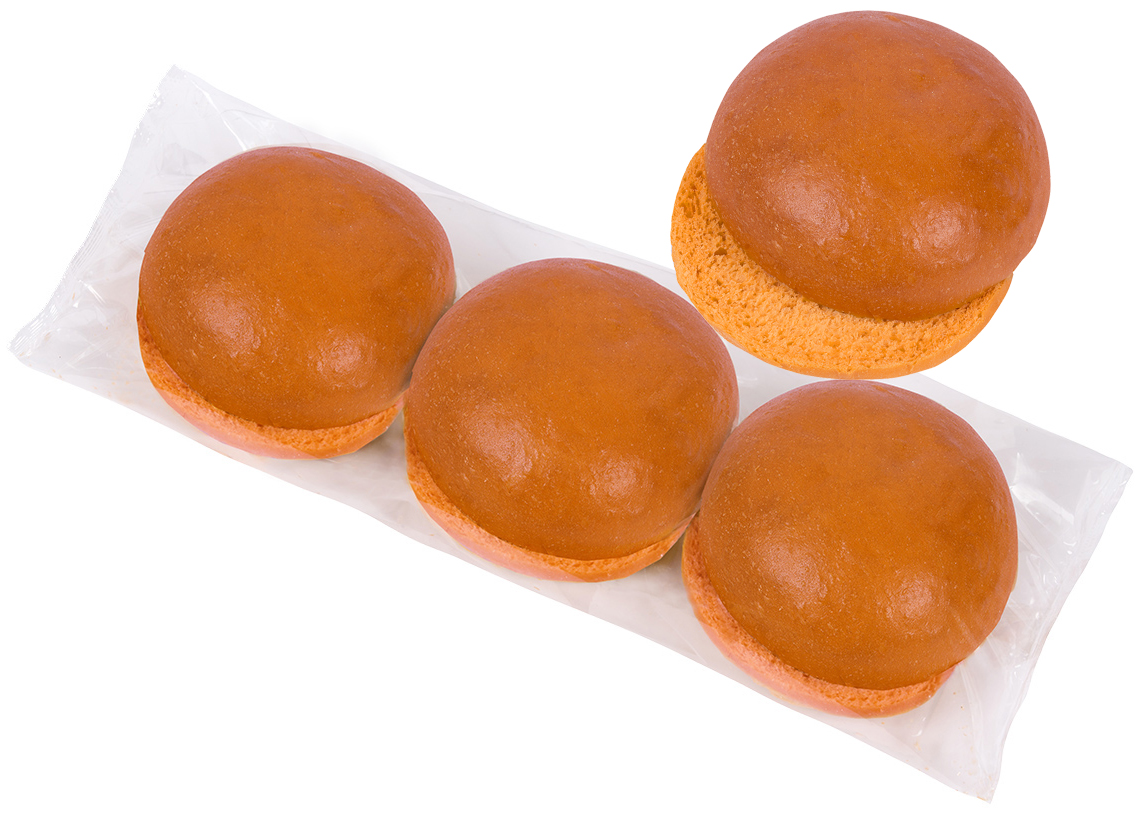 White seeded burger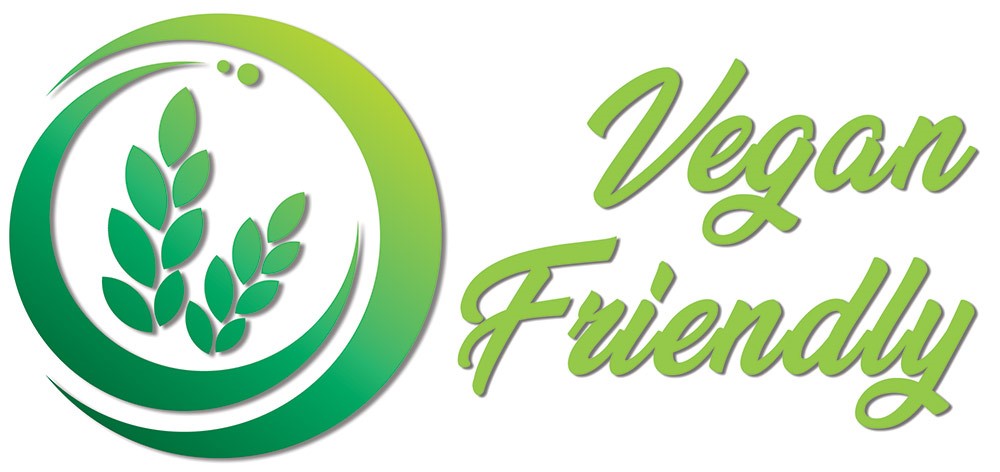 | | | | | |
| --- | --- | --- | --- | --- |
| Code | Product | Diameter | Weight | Units/Carton |
| 201223 | White seeded burger (3 pack sliced) | 105mm | 80g | 72 |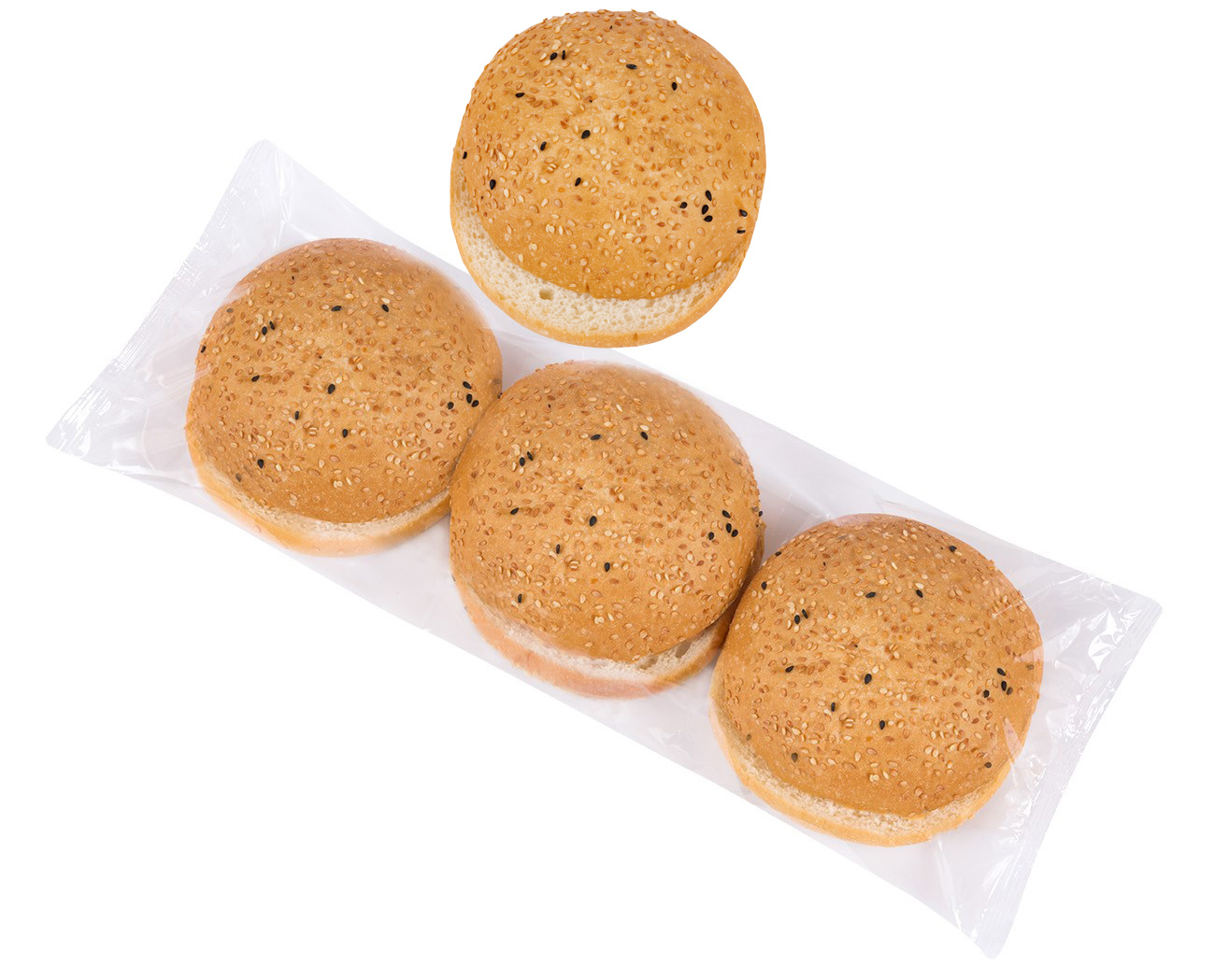 Wholemeal Burger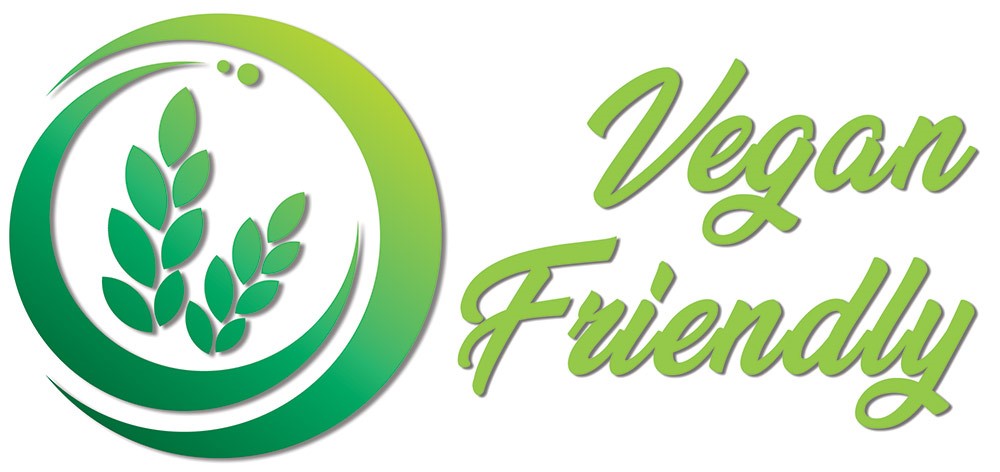 | | | | | |
| --- | --- | --- | --- | --- |
| Code | Product | Diameter | Weight | Units/Carton |
| 201224 | Wholemeal seeded burger (3 pack sliced) | 105mm | 80g | 72 |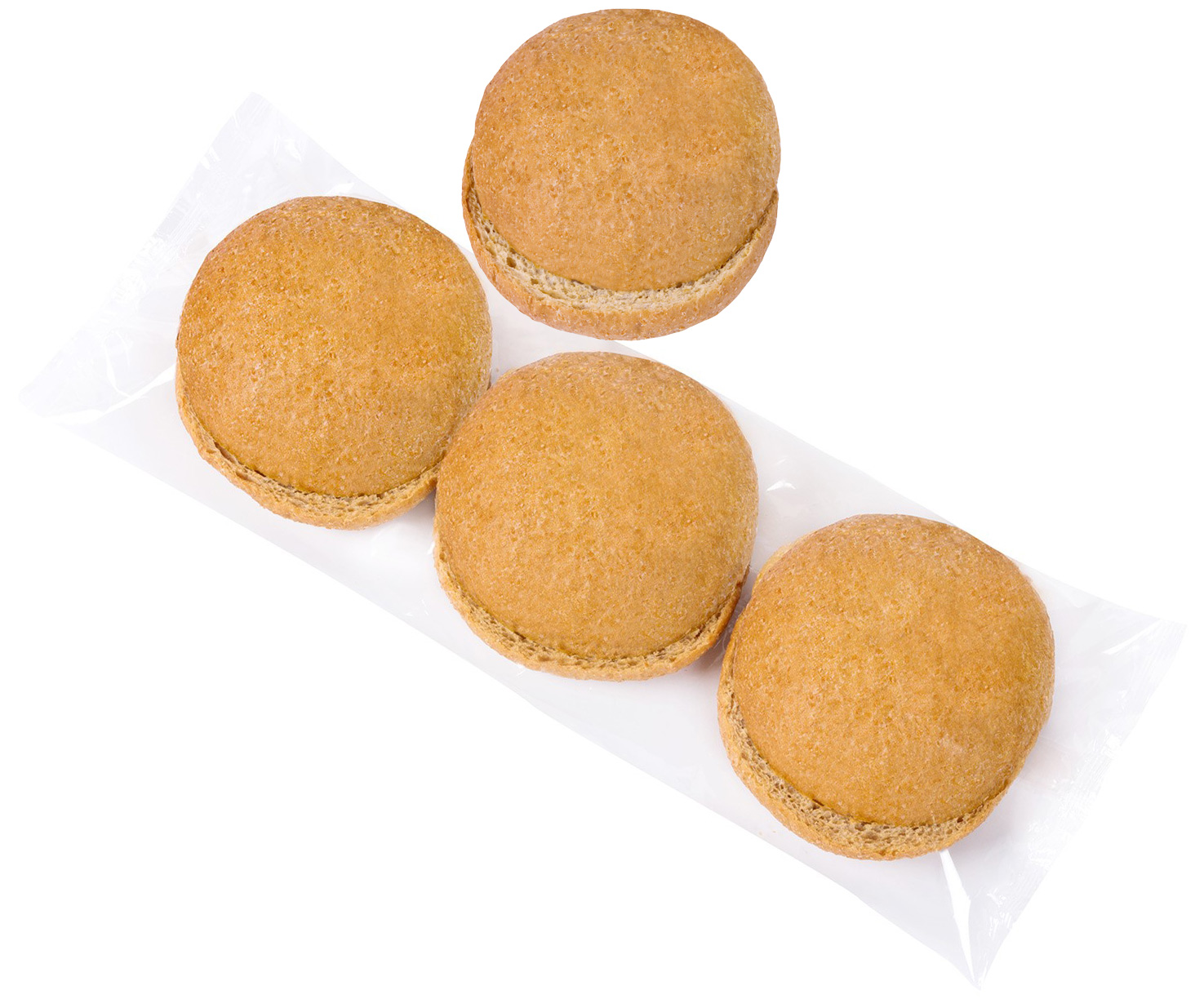 Ciabatta Burger Buns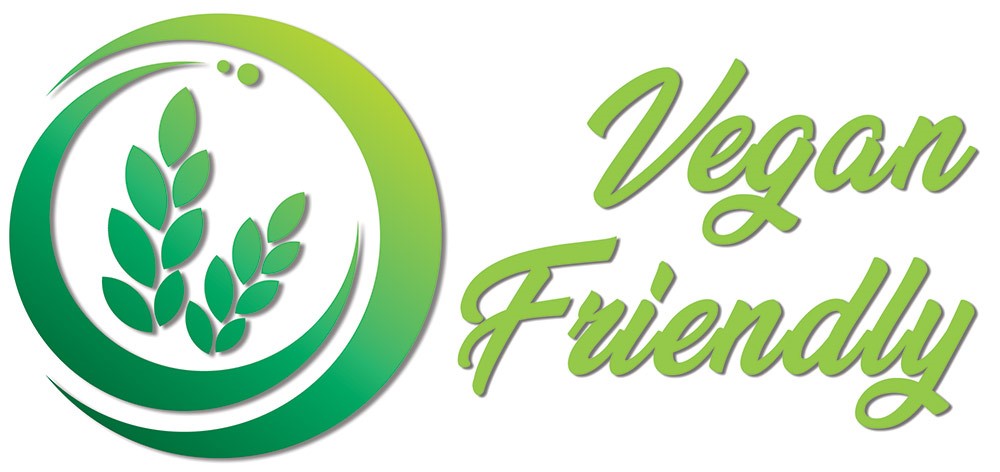 | | | | | |
| --- | --- | --- | --- | --- |
| Code | Product | Diameter | Weight | Units/Carton |
| 201111 | Ciabatta Burger (3 pack sliced) | 115mm | 105g | 75 |
| 201112 | Ciabatta Muffin (3 pack sliced) | 90mm | 60g | 96 |
Turkish Burger Buns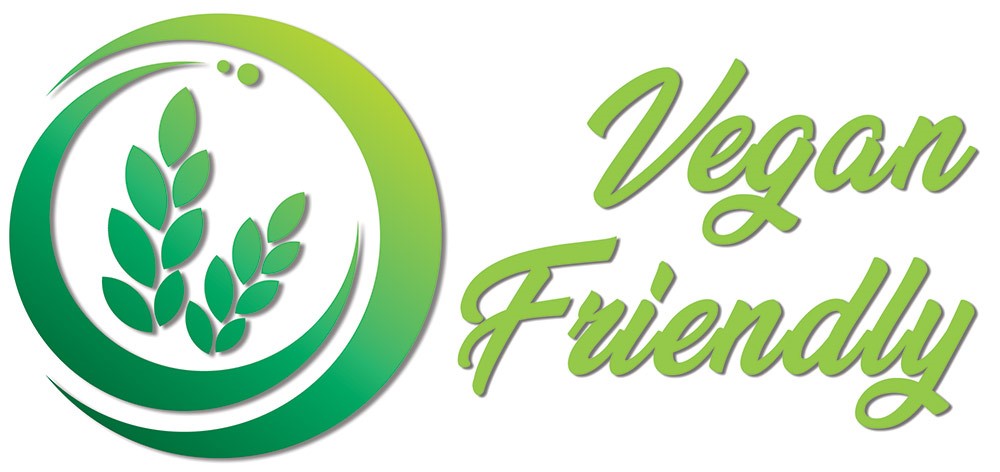 | | | | | |
| --- | --- | --- | --- | --- |
| Code | Product | Diameter | Weight | Units/Carton |
| 201121 | Turkish Round (3 pack sliced) | 115mm | 105g | 75 |
| 201122 | Turkish Burger Medium (3 pack sliced) | 90mm | 80 | 96 |
Slider Range
Code

Product

Diameter

Weight

Units/carton

205105

White Slider (5 pack sliced)

70mm

35g

200

205106

Wholemeal

Slider (5 pack sliced)

70mm

35g

200

205107

Grain Slider (5 pack sliced)

70mm

35g

200

205108

Light Rye Slider (5 pack sliced)

70mm

35g

200

205109

Dark Rye

Slider (5 pack sliced)

70mm

35g

200